Plexiglas also known as acrylic glass, artificial glass or PMMA (polymethyl methacrylate) is a plastic material created mainly to replace glass and eliminate its defects. Plexiglas mainly used for glazing on large and small surfaces – plexiglass can be found in an office, kitchen, living room, shop counter, bathroom, e.g. in a shower cabin. We use plexiglass for roof or terrace glazing. We will also find Plexiglas shapes as gadgets, stands, furniture parts, screens and much more …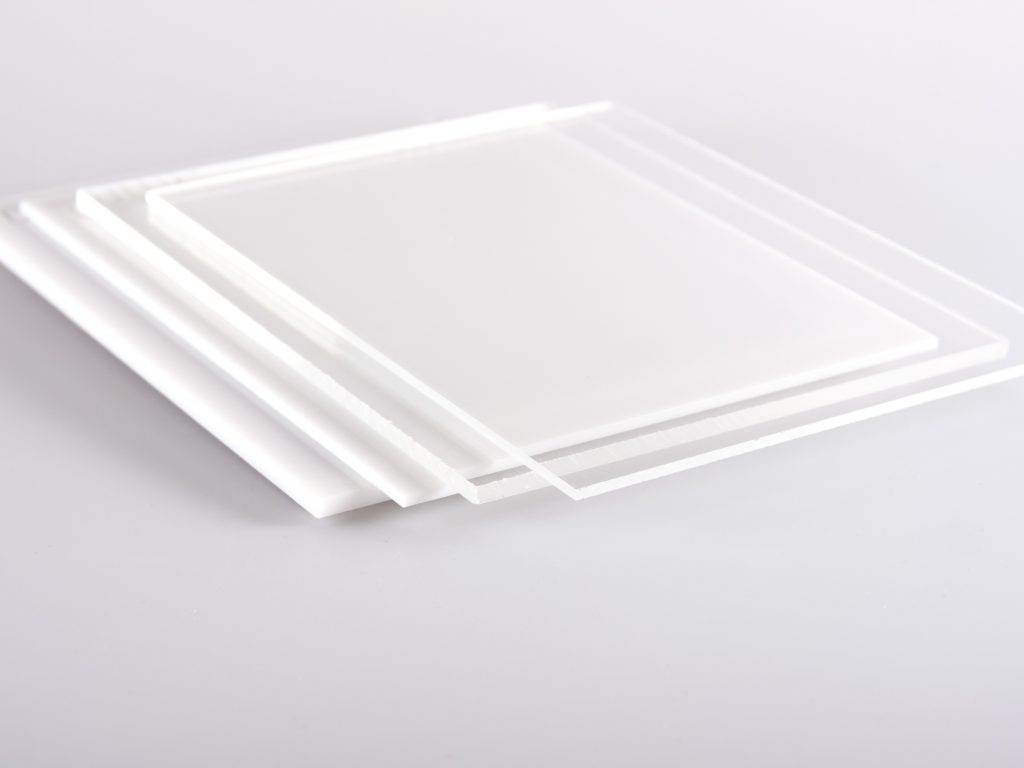 Acrylic sheets meet a lot functional needs. They are used in many areas and this is due to the ease of processing and the ease of cleaning. The smooth surface prevents dust and dirt from penetrating.
Characteristics of plexiglass sheets
resistance to UV rays, yellowing
resistance to inorganic factors such as acids, bases, salts
high resistance to rain, snow, ice, hail and wind
plexiglass is resistant to mechanical stress (but less than PC)
90% light transmission
ease of processing
resistance to aging – these plates do not crumble
good thermal insulation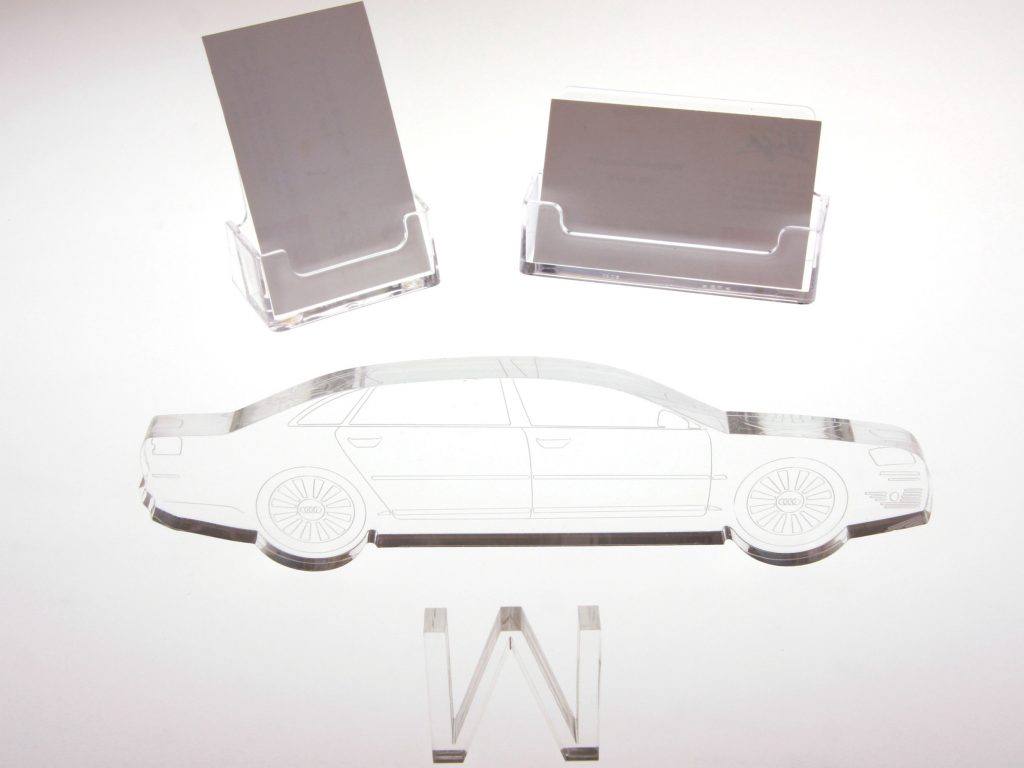 The use of acrylic plexiglass
Plexiglas at home – terrace, balcony, plexiglass walls,
Construction: flat and perpendicular glazing, all types of roofing, arch coverings, glazing of balconies, door and window glazing, sectional gates, movable and fixed partition walls, noise protection screens, internal partitions,
Lighting technique – light domes, light bands, roof skylights,
Precision engineering – machine parts, contacts, covers for machines and control rooms,
Illuminated advertising: signs, advertising facades, backlighting of inscriptions and letters,
Advertising items – neon signs, illuminated and spatial letters, decorative parts, displays, luminous facades,
Medicine – device covers, incubators for newborns, boxes and medicine cabinets, partitions.
Food – shelves and compartments with food, packaging, food presenters.
Exhibition – market stands, booth equipment, kiosks
Automotive – glazing of caravans, air deflectors (spoilers), covers, motorcycle fairings or helmets.
Plexi sheets sizes
| | |
| --- | --- |
| Plexi XT | 205 x 305 cm, 205 x 152,5 cm |
| Plexi GS | 203 x 305 cm |
| Plexi mirror | 203 x 305 cm, 122 x 244 cm |
Plexi XT – extruded and GS – poured
Plexiglas differs in the method of production, and its selection depends mainly on the intended use of the plate and its possible further processing. GS tends to be more resistant, while processing, than XT (ex. laser cutting), but also is more expensive.
Colors of plexiglass
Plexiglass sheets are available as colorless (transparent), milky (opal), frosted – frost, colored (colored in mass), fluorescent and mirror (silver and gold mirror plexiglass), day-night plexiglass (black by day and white at night after backlighting!).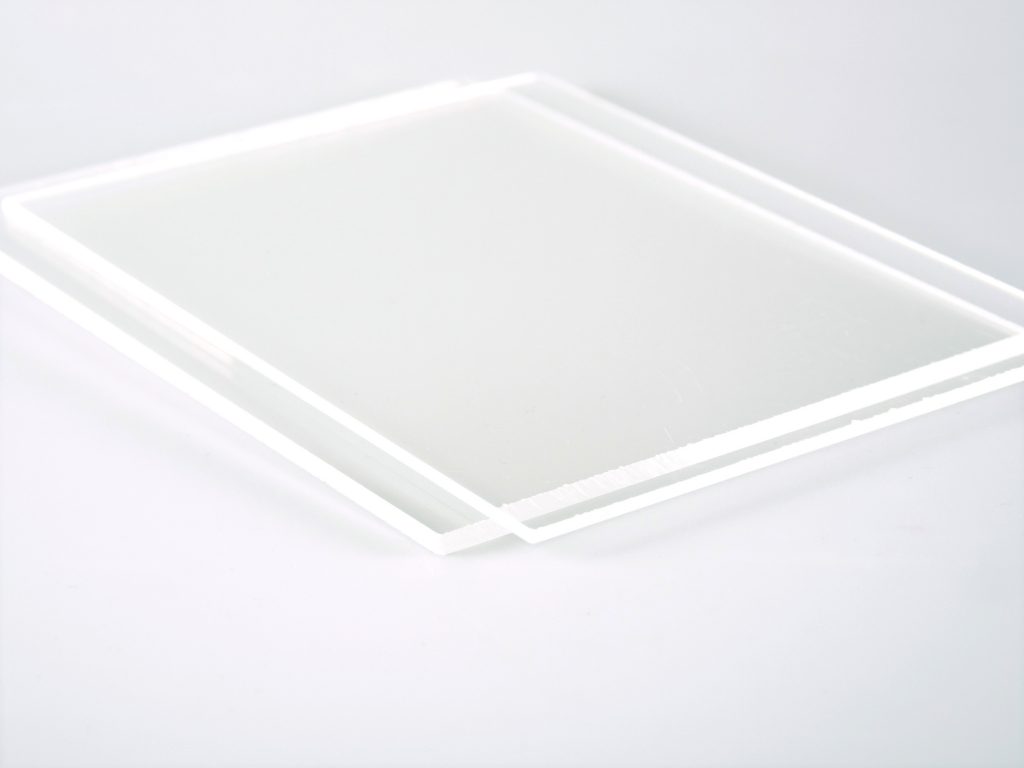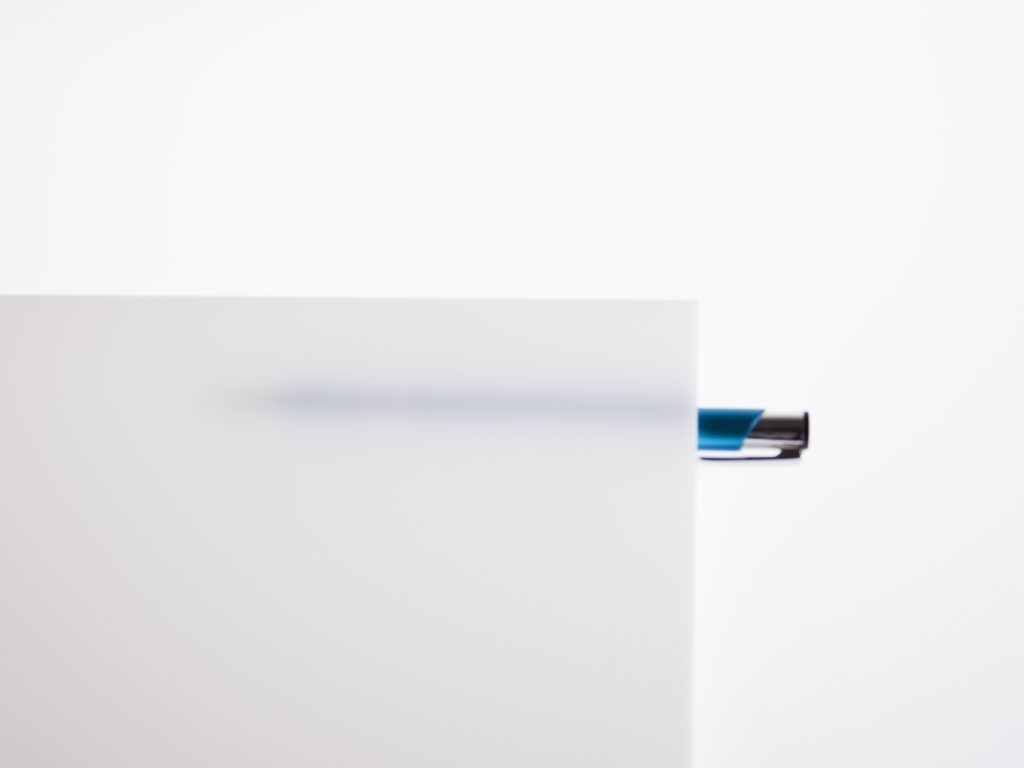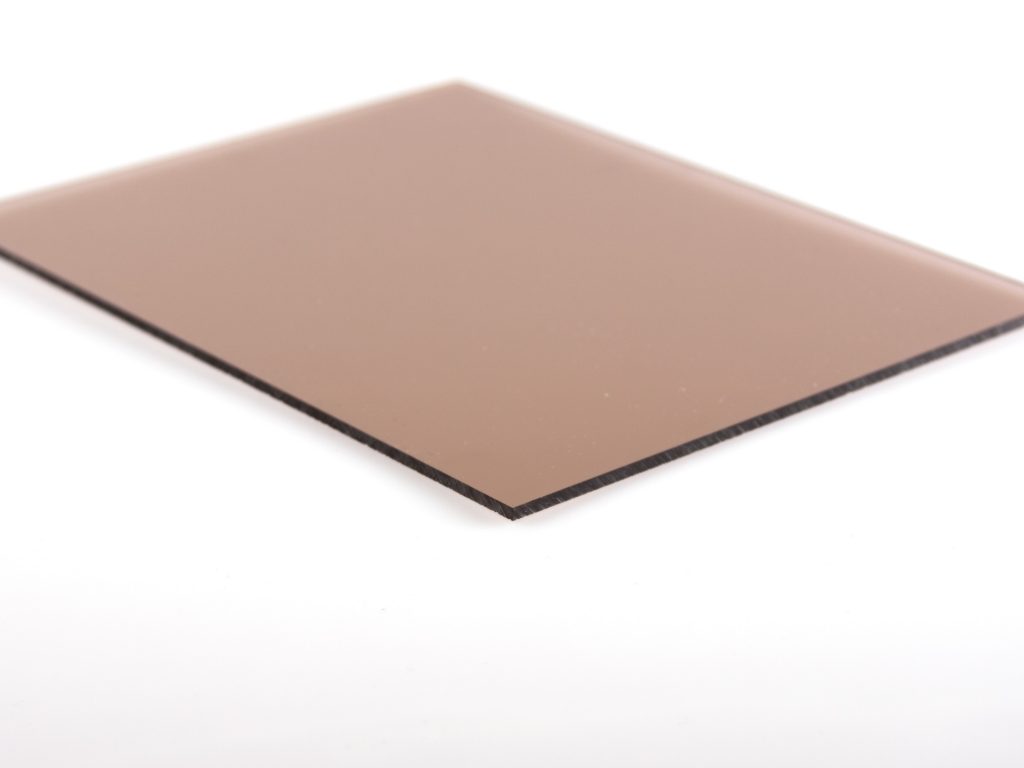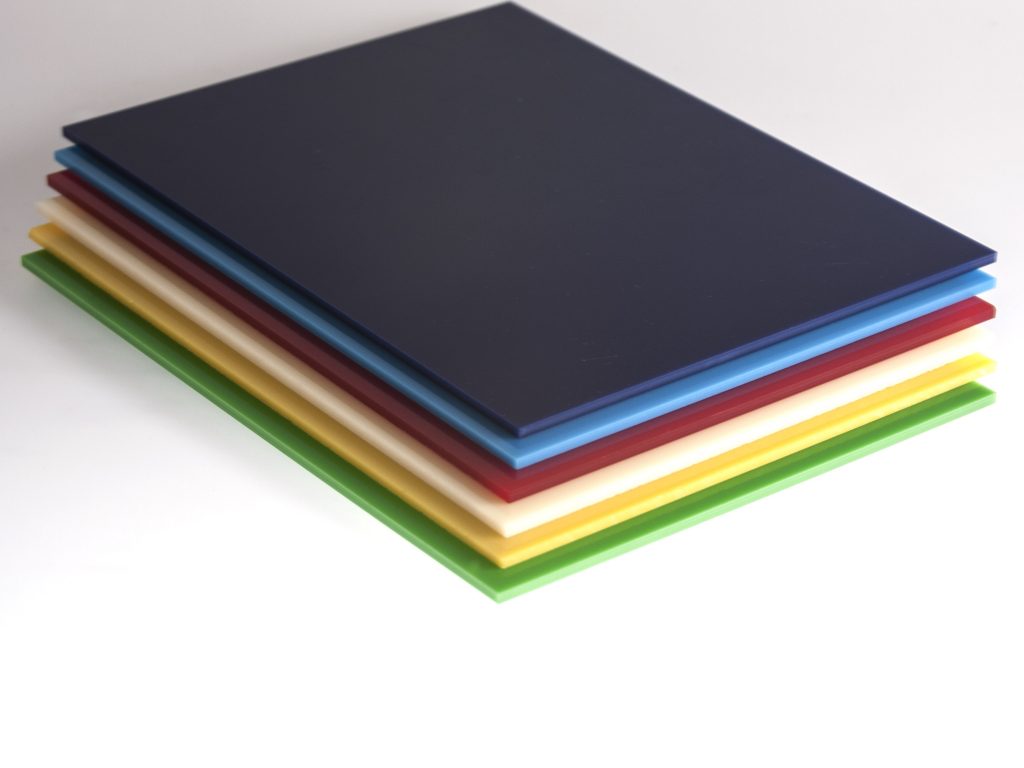 Thickness of Plexiglass
| | |
| --- | --- |
| Plexi transparent XT | 1,5; 2; 2,5; 3; 4; 5; 6; 8; 10; 12; 15; 20 mm |
| Plexi transparent GS | 3; 4; 5; 6; 8; 10; 15; 20 mm |
| Plexi milky | 2; 2,5; 3; 4; 5; 6; 10 mm |
| Plexi smoky | 3; 5 mm |
| Plexi colored | 3 mm |