DIBOND Tubond Etalbond Starbond Plabond Alucobond Aludecor AluCOM
Composite sandwich panels contain a plastic core (polyethylene) and a powder-coated aluminum layer. The thickness of the aluminum layer is 0.3 or 0.2 mm. Total plate thickness 3 mm.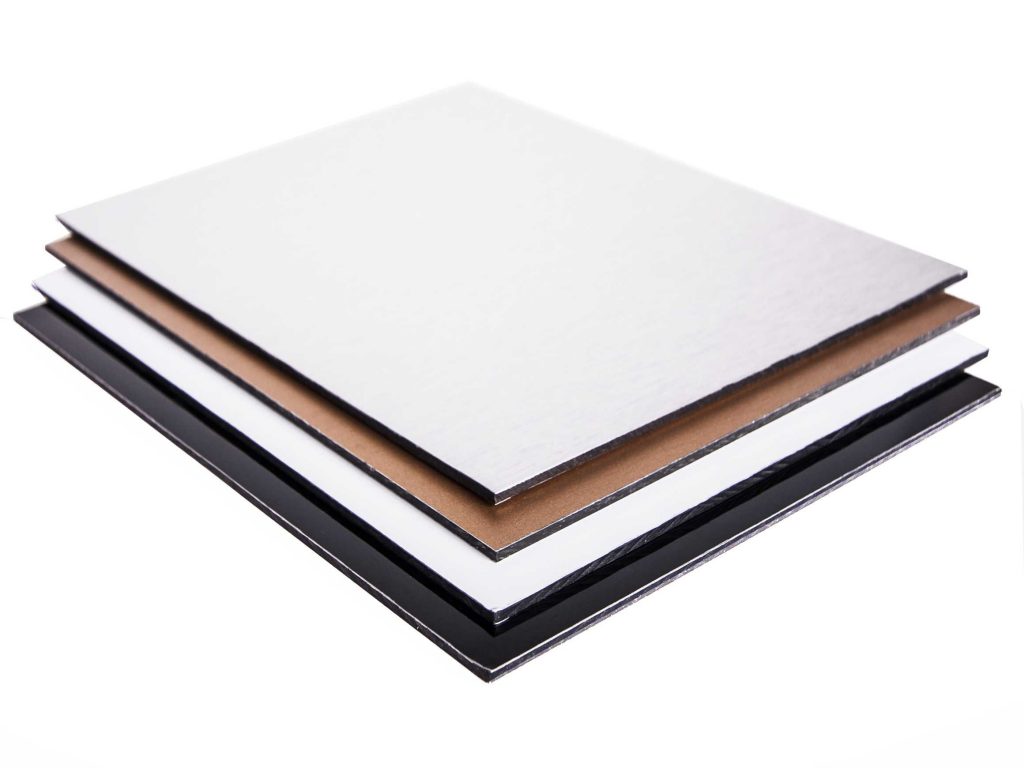 Characteristics of ACP panels
resistance to weather conditions as well as low and high temperatures
long-term color retention – resistance to aging
low flammability
wide possibilities of processing and creating forms
stiff
smooth surface
resistance to UV radiation and moisture
The use of composite panels
interior design
3d forms
wall coverings
information boards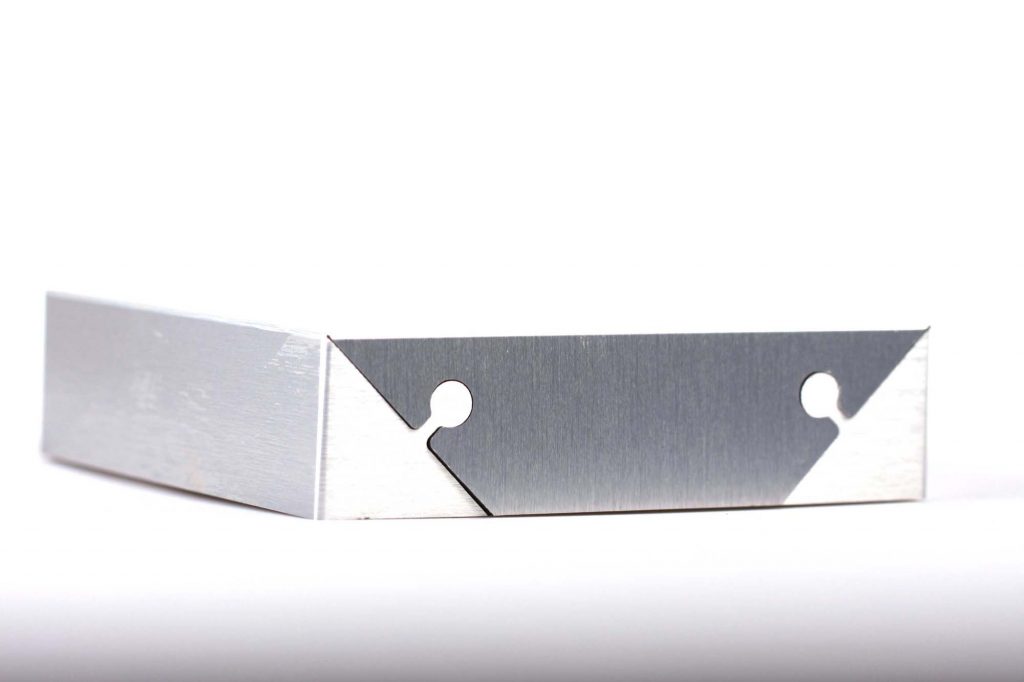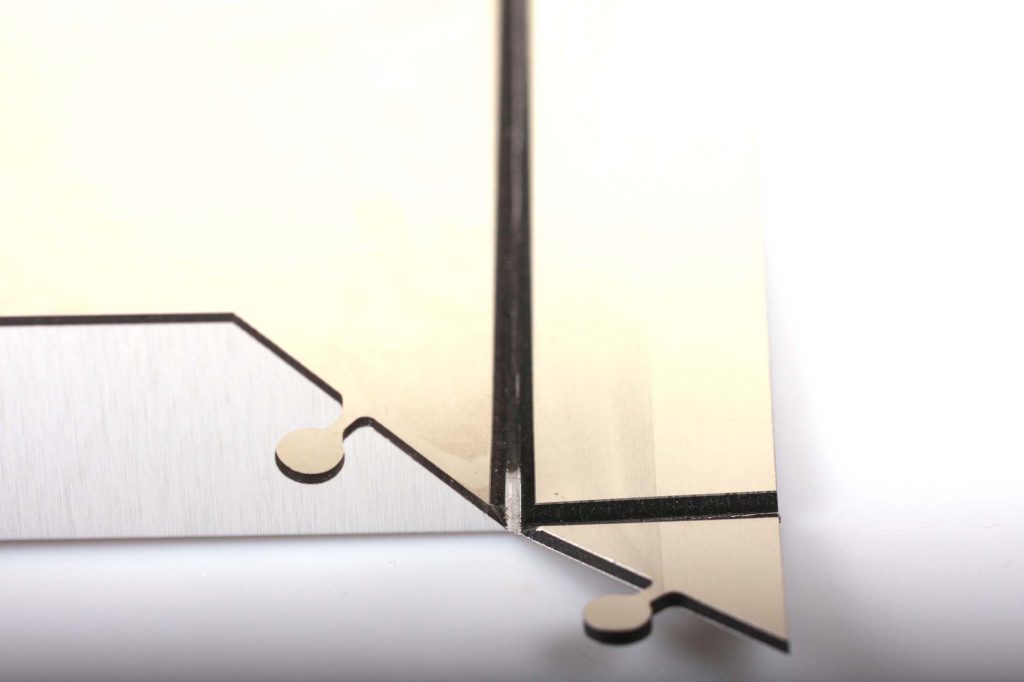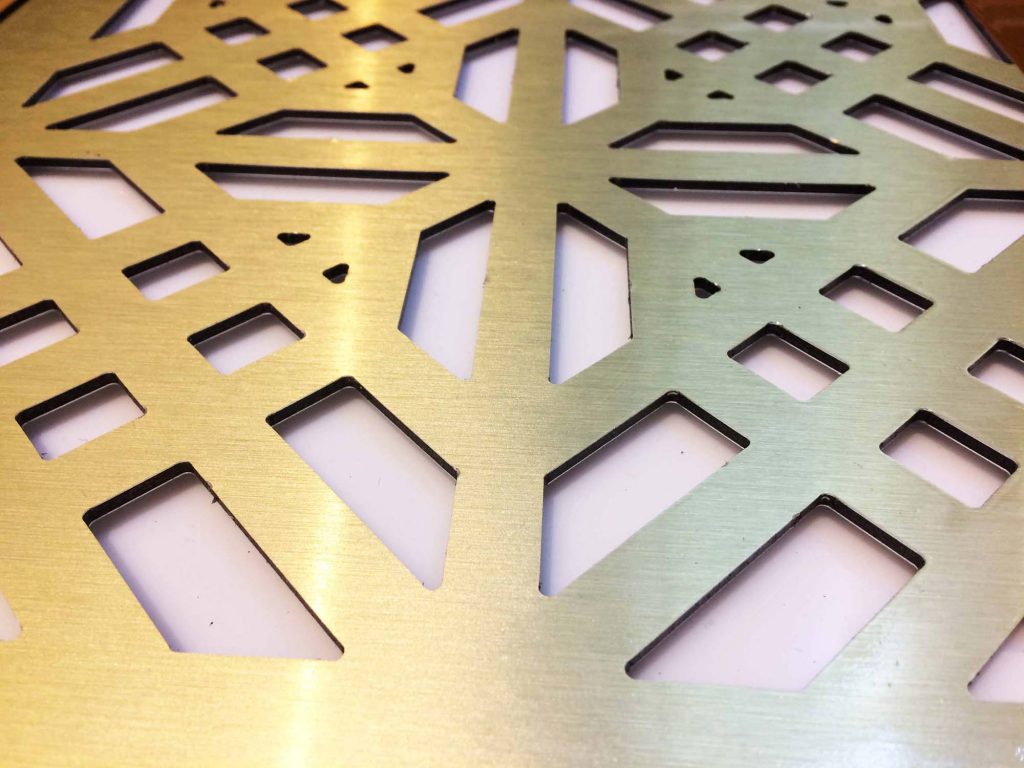 Alucom sheets sizes
| | |
| --- | --- |
| AluCom aluminium 0,2 mm | 150 x 305 cm, 150 x 405 cm |
| AluCom aluminium 0,3 mm | 200 x 305 cm |
| Etalbond aluminium 0,3 mm | 150 x 405 cm |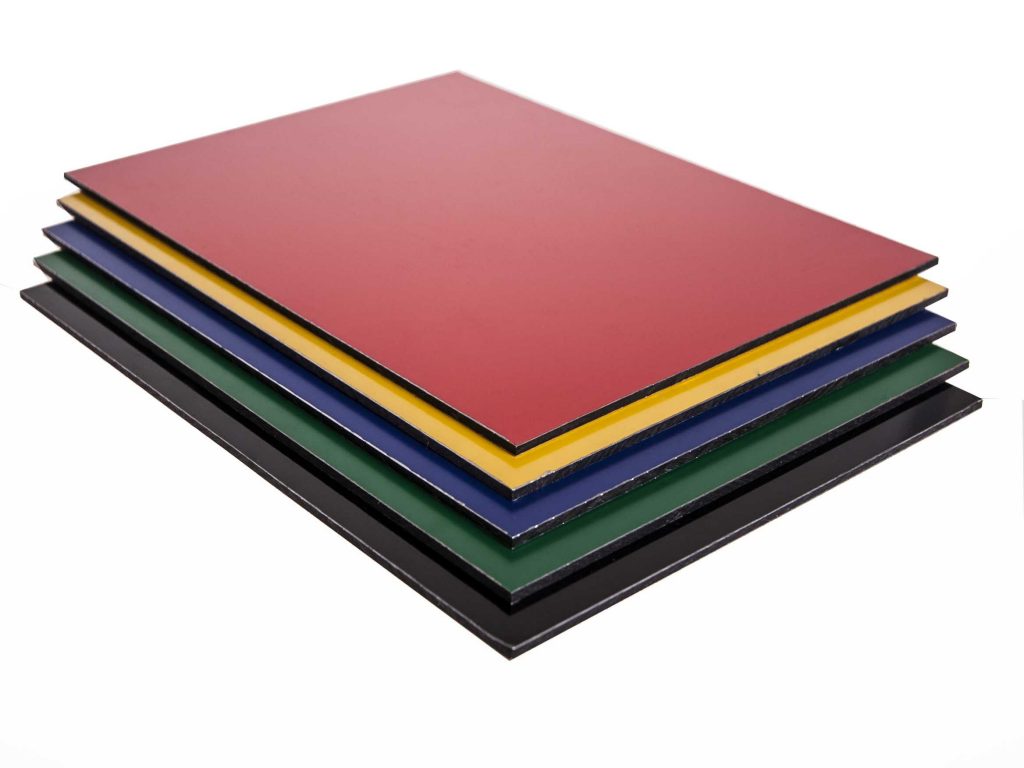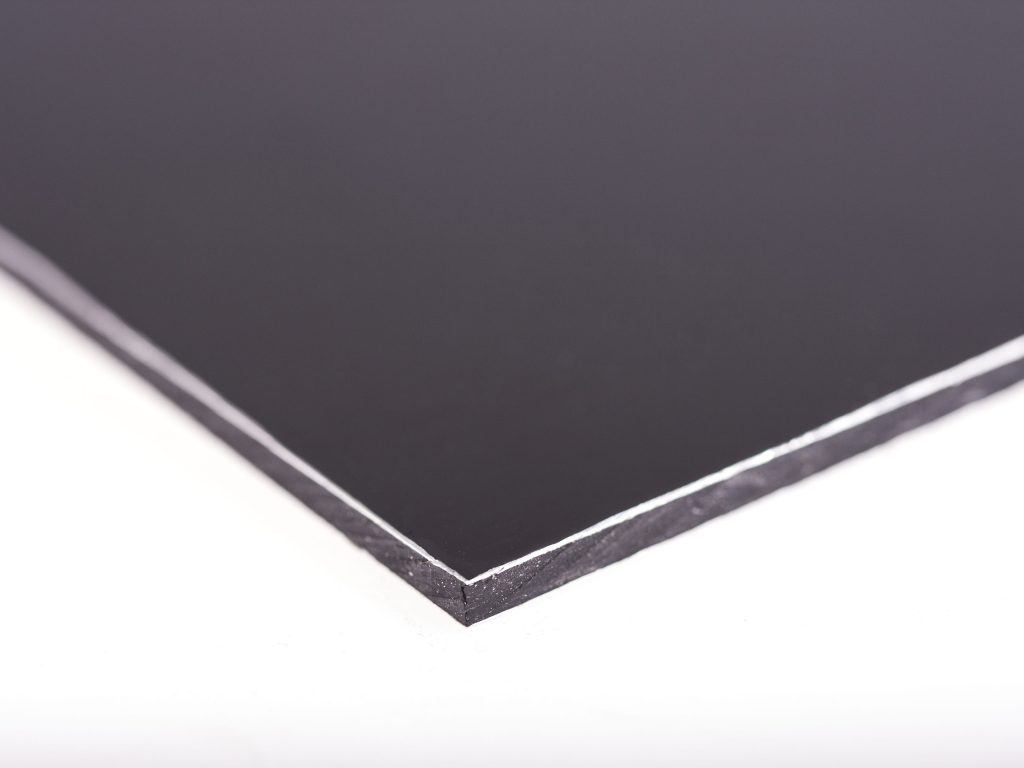 Cutting composite panels to size and additional services
Normally, we cut composite panels with saw, to the demanded sizes. Additionally, the panels are being well processed with milling technology. The technique of milling and bending the composite plates allows the creation of three-dimensional forms. Milling the aluminum layer and the plastic layer, without affecting the second aluminum layer, allows the plate to be bent at the groove of milling. On the milling machine, we also cut various shapes such as circles, trapezoids, triangles, letters, numbers, decorative openwork and others.